Introduction
You'll need a vehicle that matches your needs if you want to celebrate in style with your friends or family.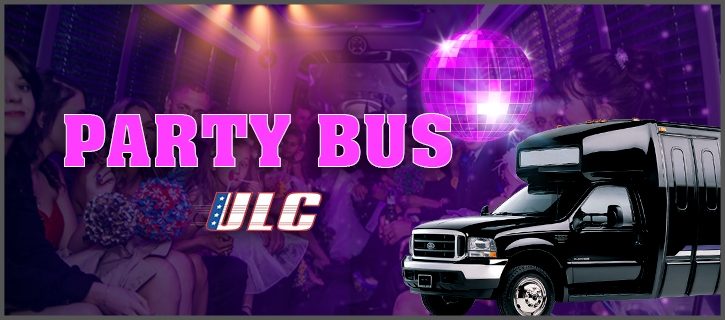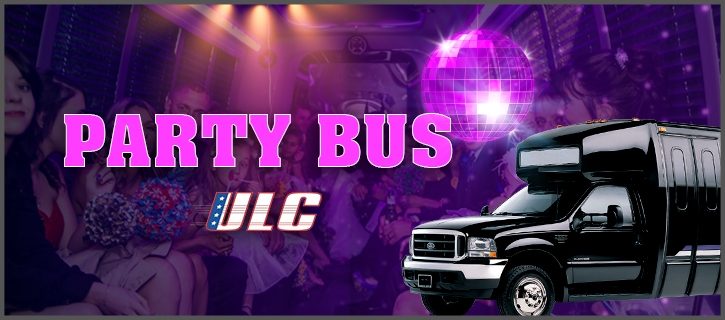 A party bus brings a whole new concept that will add excitement and unending fun to passengers of all ages. The additional room and amenities that distinguish them from conventional Buses are becoming increasingly popular for large gatherings.
A party bus not only provides you with all of the necessary conveniences, but it also gives you safety and a stylish mode of transportation.
Some party buses are excellent for a night out, while others are better for airport or wedding transportation. We guarantee that whichever event you choose to charter the party bus for, you will be the talk of the highway! In general, a party bus is a custom alteration of a standard touring bus that functions as a mobile nightclub for individuals of all ages. These vehicles have opulent interiors, including leather sofas and unique upholstery styles.
What is a Party Bus?
A party bus is precisely that: a vehicle where you can have a good time! It can get you to your destination safely as you relax and enjoy yourself on the inside! These services are available 24 hours a day, seven days a week, and come in various models, sizes, and features. From a vintage bus conversion to a deluxe limo bus, each party bus has its unique style.
Different types of Party Buses
School Bus Conversions Retired school buses are used in certain Party Buses. Typically, these are 56-passenger school buses that have been stripped and converted into Party Buses.
The exterior can be painted entirely black or brightly colored so that you can choose according to your party theme. The purpose of this bright color is to conceal the school bus-style windows. The doors are frequently the standard, thin school bus doors.
And also, the cabin has been updated to include circular limousine seating. The floor space is relatively limited, and even taller passengers may find their knees in contact with those across the aisle. As the vehicle was initially designated as a 56-passenger school bus, they can still claim it can accommodate 50 or more people.
Keep in mind, though, that with the new interior design, this will be a very tight squeeze. There is usually no separation between the driver and the passengers. Furthermore, because school buses do not have air conditioning, this party bus might become rather hot.
1.Shuttle Bus Conversion
Retired shuttle buses are used in another party bus conversion. This vehicle, like school buses, is older and has high mileage, so it is not always dependable. They've been completely refurbished on the inside, and the exterior can be either black or white. These converted limo-buses, like school buses, usually have no partition between the driver and the passengers.
2. Luxury Party Buses
"luxury party bus" refers to vehicles that the manufacturer has constructed expressly for this purpose. The vehicle itself is fresh, apart from the 'new look' on the interior, because these are typically new models. Because of its low mileage and frequent use, the car is quite dependable. The exterior is often sleek and subtle.
The A/C and heat are incorporated throughout the vehicle for passenger comfort, designed primarily for fun and entertainment. A separator completely separates out the driver from the passengers, allowing the group to have privacy. The dance floor in the middle of these broader, more comfortable vehicles now has new sound systems and lighting.
Is the Party Bus Licenced?
Party limo buses are also a new concept. It is a one-of-a-kind way to have a good time with friends and family. It frequently includes the ability to drink alcohol while onboard. If you want to have the facility for drinking alcohol aboard your party bus, then please make sure the firm you hire is authorized to do so in the first place, as some businesses may not allow the facility to serve alcohol without a valid license.
This is not only against the law, but it may also result in fines for both passengers and drivers. If a firm is willing to provide alcohol illegally, it may also be ready to carry more passengers than the law allows, putting passengers' safety at risk.
When renting a party bus or limo service, ensure that the company you hire has all the necessary licensing.