If you are thinking about taking a night out on the town with a bunch of friends, or if you are planning a big get-together such as a reunion or a bachelor or bachelorette party, you may want to consider looking into the services of a party bus rental. Party buses have many benefits, making your night a night to remember for years to come. Here are some of the positive points that you and your friends or family will enjoy by renting a party bus.
The Obvious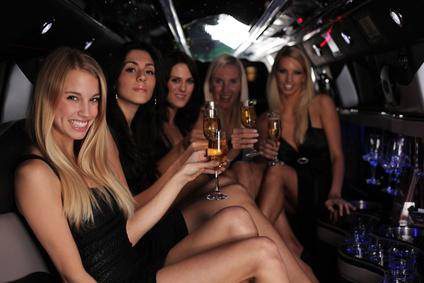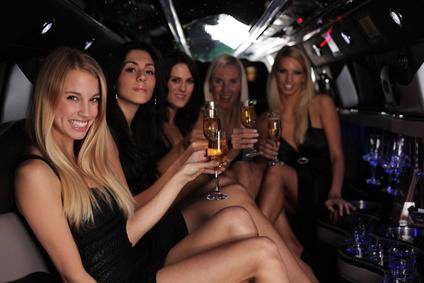 The obvious best reason for hiring a party bus for your event would be the fact that no one in your party will need to drive. Who wants to drive when there is a party going on? This means that no one will need to have the task of being responsible for everyone else by being the designated driver. If everyone wishes to have alcohol, that would be alright to do.
There will be no DUIs for anyone!
You don't have to worry about trying to find a new place if you are unfamiliar with the area or if you do not have directions. The driver will handle all of this for your party. There will be no traffic violations, no speeding tickets and no hassle in trying to find a parking spot.
One Vehicle For All
Since everyone will be together in one vehicle, there will be unnecessary waiting for others in your party to catch up if one vehicle arrives late. There will be no need to pollute the air with several vehicles letting out emissions at the same time. No one will need to spend money filling up their vehicle with gas!
The Party
Inside a party bus, you will feel as if you are in a night club. It will not feel as if you are even travelling. The amenities inside a party bus are pretty impressive. You will have seating that is along the sides of the bus; more like being in someone's living room than in a moving vehicle. The interior will be luxuriously decorated with plush carpeting and soft leather seating.The bus will contain a music system that will make disc jockeys jealous. You will have bass-pumping sound to play whatever type of music your party desires. You will have access to satellite radio with many channels. You can bring your own compact discs if you have specific preferences. The buses are equipped with flat screen televisions to play movies, television, or music videos. If you have special footage you would like viewed, you will have access to a DVD player. The buses have WiFi installed to accommodate your cell phones and laptops. The party doesn't stop there.
There is party lighting throughout the buses to make the feeling of a disco or club follow you wherever you go.
There will be access to a bar for cocktails or champagne.
There will be a refrigerator for snacks.
There will be a restroom for freshening up on the way to the entertainment that your party will be travelling by bus to go visit.
With all of the features on the bus itself, why would you want to get off to go somewhere else? the bus has everything needed right on board! It will be a tough decision!