There is no experience quite like riding in a limousine. That's because this mode of transportation allows you to truly drive around in style. While there's plenty that you can see and do in a limo, check out the top 10 things below: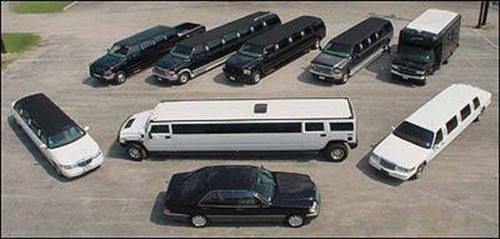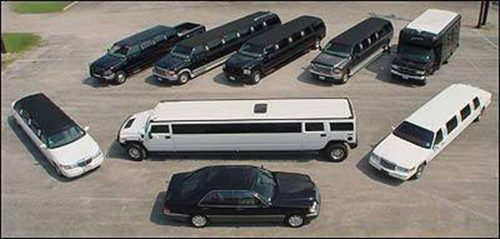 Holiday Tour
If you're renting out a limo with your family, you should definitely consider taking part in a holiday tour. This is especially true for those who live near a city that has lots of Christmas decorations and lights to take a look at. All you need is some eggnog and snacks and you're setting yourself up for a fun night of holiday cheer.
Wine Tour
Wine tours are another great option for those renting a limo. If there are some wineries in your area, gather up a bunch of your closest friends and family and head out to them. Wine tours are perfect for couples night out, anniversaries or really just about any occasion.
Sporting Events
Sporting events are a fantastic reason to take a limo because now you won't have to even deal with parking. Besides this, if you and those you're traveling with plan on drinking, like a lot do at sporting events, you have nothing to worry about. Have your ride drop you off in front and arrange a time for them to meet up with you all afterwards.
Pub Crawl
Limo rides are a great choice of transportation when you plan on hopping from bar to bar. That's because now you can enjoy your own drinks in the comforts of a luxury ride. Again, with a limo, you don't have to worry about parking or drinking and driving.
Company Events
If you want those in your company to let loose and have a fabulous time, a limo is a fun option for transportation. That's because it lets employees socialize far away from the office.
Birthday Party
What better reason is there to celebrate than your birthday? This time around have your birthday party inside a fancy limo. Whether your destination is a Broadway show or a restaurant, this will make the birthday individual feel even more special on their big day.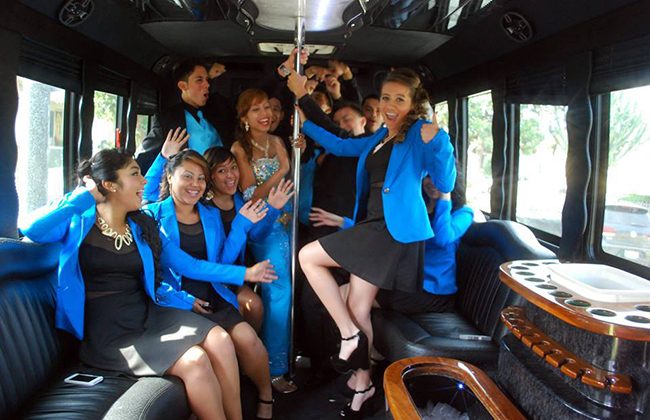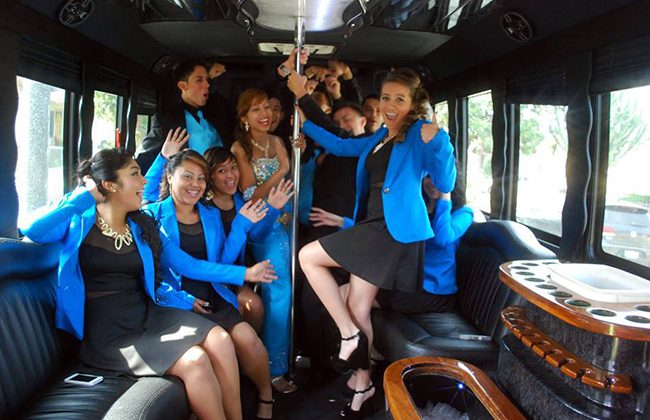 Prom
Of course one of the most typical reasons people rent out a limo is to take them to and from their prom. Prom is a huge event in any teenager's life and it deserves to be given special treatment.
Wedding
Another big life event that calls for a limo is a wedding. Weddings are an opportunity to celebrate new love with those most important in your life, so by taking a limo to the ceremony and reception, you're granting all those you're with a day to remember.
Broadway Show
Driving into a major city like New York City can be a real hassle. That's why when you're planning on going to a Broadway show, you should opt for a limo. Limo will allow you to feel like a real city girl, heading off to your show in class.
Airport
When you're looking to catch a flight, why not take a limo to the airport? Limos are especially great here if you're traveling with a large group of people, since these type of vehicles are roomy. With it, you will feel comfortable as you ride off to the airport, instead of squished with luggage.