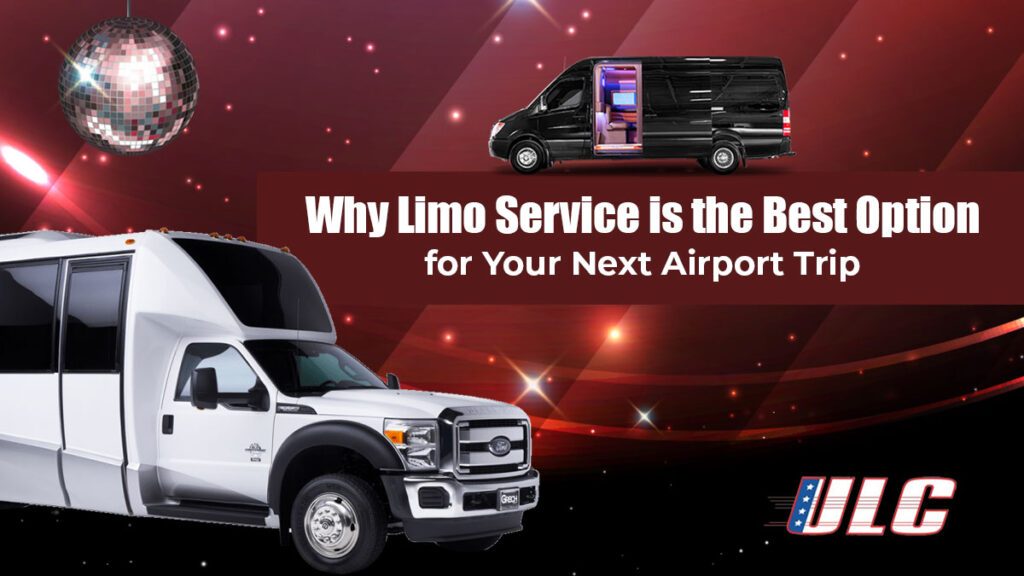 Even in the best circumstances, flying can be taxing, and getting to the airport is sometimes simply another bother. Several variables might influence the scenario, regardless of whether you rent a car or drive to the airport. Unexpected issues and unforeseen delays may throw a wrench in the works!
Recently, more and more passengers have been searching for a practical substitute—a stress-free method to get to the airport that offers them the chance to concentrate on more crucial matters while letting someone else handle the rest.
The best solution is to choose a high-end transportation service. An airport trip can be more enjoyable by hiring a professional chauffeur who will care for everything, including arriving early, handling your luggage, planning the best route, and providing individualized care at every turn.
But how can you discover which is perfect for your requirements? The key components to watch for are listed below.
Reputation
Find a party bus rental provider with a solid reputation for offering its clients fast, reliable service. Make sure the transportation service you are considering is reputable and has a long history of happy clients by doing some research.
What kinds of party bus rentals does the business provide? Do they have a variety of choices to make? Every vehicle in a reputable luxury transportation service will be top-of-the-line and outfitted for comfort and safety along the trip.
Reputation
Look for a transportation company with a good track record of providing prompt, dependable customer service. Please make sure the transportation service is reputable and has a long history of happy customers by researching it.
High-quality Vehicles
What kinds of party buses does the business provide? Do they provide a variety of choices? A well-known luxury transportation service uses top-of-the-line vehicles outfitted with the necessary amenities for a comfortable and secure ride.
At ULC Limos, we always go above and above for our clients. Our 1000+ Google reviews are all written by satisfied clients. Your upcoming journey to the airport will go without a hitch, thanks to our fleet of upscale vehicles. We provide solutions for your needs, including limos, buses, SUVs, and luxury sedans.
Find out more about our luxury airport transportation services here: